MLOVE Forum 2015
M is the exclusive MLOVE Forum about the Future of Mobility and our connected life.
It is an off-the-record, invite-only forum for CEOs, CMOs, entrepreneurs and technology leaders.
M will help to foster successful digital strategies with themes that feature the impact of Mobile and the Internet of Things on marketing and digital branding.
We invite leaders from media, automotive, retail and advertising to meet with startups and investors to grasp these new opportunities.
Big News
What's next at MLOVE Forum?
It's not rocket science – in fact it's moon rover science!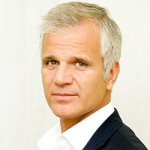 Dr. Michael Trautmann
CEO / thjnk
The M-Forum is an incredible format. It will give you Inspiration, you will meet interesting people from all over the world, it will make you think and it will give you joy and happiness. Be part of it!
Weissenhaus Grand Village Resort & Spa
May 7 – 9, 2015
Agenda
M mixes high impact networking with inspiring keynotes and panel discussions at inspiring locations. We pride ourselves with extending your network and business impact.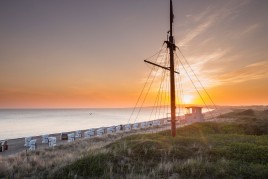 5/7 - Thursday
We start the 2015 M - Forum at Weissenhaus resort (North of Hamburg) on Thursday afternoon. Our first day will feature welcoming keynotes, Gadget Expo & lots of time to network.


17:00 Registration
19:00 Welcome Happy Hour
20:00 Welcome Dinner & Networking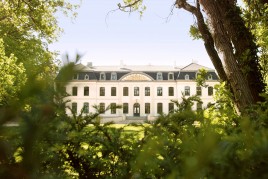 5/8 - Friday
Full day M - Forum conference format at Weissenhaus Grand Village Resort & Spa. Innovative keynotes and design thinking workshops that deep dive into industry specific insights.

09:00 Keynotes
14:00 Workshops
16:00 Keynotes
20:00 White Dinner & Beach Party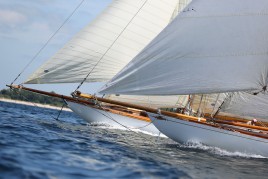 5/9 - Saturday
At Weissenhaus Grand Village, additional workshops & sports activities are offered for networking & strategic insights. Startup mentoring, investor briefing and creative sessions.

09:00 Founding Members
10:00 Workshops & Air Drone Race
12:30 Closing Lunch
OUR SPEAKERS
We are very excited about our keynote speakers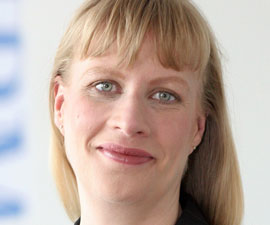 Annika Grosse
Associate Partner, IBM Watson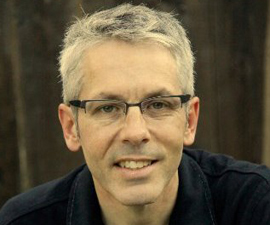 Eliott Jones
VP of User Experience Design, Rambus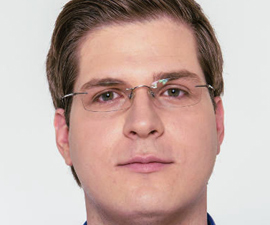 Robert Böhme
CEO, Part Time Scientists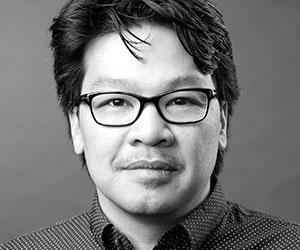 Jeremy Tai Abbett
Creative Evangelist, Google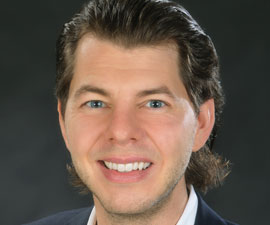 Andreas Rudyk
Co-Founder, Smartfrog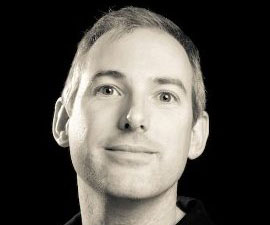 Michael Kent
Founder & CEO, Azimo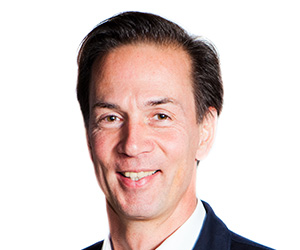 Andreas Haug
Gen. Partner, eVentures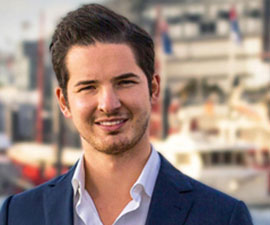 Jonathan Kurfess
Founder, Appinio
Open Innovation & Inspiration
Invite Only & Off the Record
The experience is curated with inspiring talks, ample time to share ideas and learn best practices.
Network with digital leaders from internationally renowned companies and disruptive startups. Ideation workshops will deep dive into industry specific themes.
You will profit from understanding trends and opportunities in our Lifestyle of Mobility in the advent of Smart Cities. Welcome to M.
Advisory Board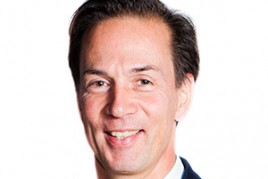 Andreas Haug
Partner, eVentures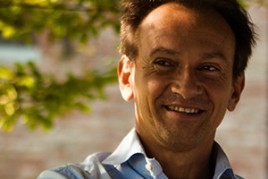 Maurizio Rossi
CEO, H-Farm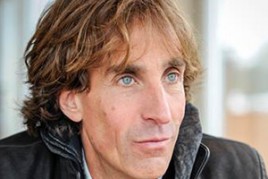 Jan-Henric Buettner
Owner, Weissenhaus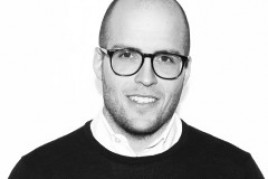 Max Lämmle
CEO, better payment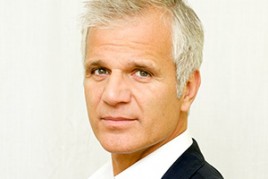 Dr. Michael Trautmann
CEO, thjnk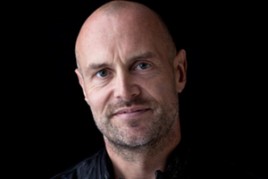 Ulrich Hegge
Angel Investor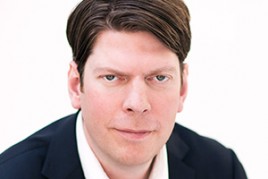 Lars Hinrichs
CEO, Cinco Capital
Sponsors & Founding Members 2015
M is kindly supported by:
SPONSORS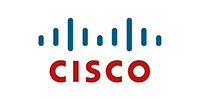 FOUNDING MEMBERS 2015
PARTNERS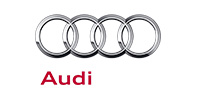 CURATED & ORGANIZED BY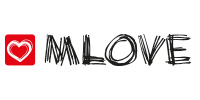 About MLOVE
Passion. Inspiration. Lifestyle of Mobility
Since 2010, MLOVE has developed a successful international event series, that WIRED called "The best Event in Mobile". M is the next level up – a new high-level event experience at a fantastic location.
Harald Neidhardt
Curator & CEO / MLOVE
We live in times of exponential change. Leading brands launched accelerators that work with disruptive startups and talent to grasp the opportunities of Mobile and the Internet of Things. M is an invitation to a new generation of CMOs and digital brand leaders that understand that collaboration with tech players and entrepreneurs is the unfair advantage of a new era of mobility.