The Smart City Summit is part of M – Forum of Mobility.
The MLOVE Smart City event in Hamburg is inviting innovators, tech players and administrative decision makers across Europe to share knowledge and a vision for the future of better cities.
Hamburg is driving the course to become one of the leading smart cities of Europe – first pilot projects are underway. We are discussing these pilots, invite members of the ecosystem and other leading cities – as well as creative innovators looking at the impact for smart citizens.
Hamburg – Osborne Clarke offices
September 25, 2014 – Tanzende Türme, Reeperbahn1
Agenda
The Smart City Summit is embedded in M – the Forum of Mobility. It starts in Hamburg and continues at Weissenhaus Grand Village Resort & Spa on the Baltic Sea. Inspiring keynotes, panel discussions and design-thinking workshops take this theme through the three days of M.
See the detailed agenda

›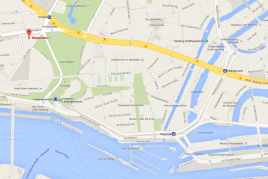 The Smart Citizen Lab is a high-street hub for citizen creativity, civic activism, startups, local economy and all things data. D4SC and MLOVE are bringing this London model to Hamburg. There will be free public workshops on data, local economy and citizen design for smart cities.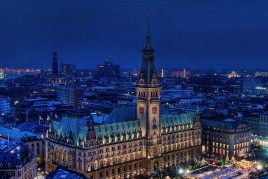 Smart City Summit | 9/25
The Summit features keynotes, panels and presentations from leading speakers and innovators. Olaf Scholz, the First Mayor of Hamburg, is hosting a welcome reception at city hall exclusively for participants. Transfer to Weissenhaus for White Dinner.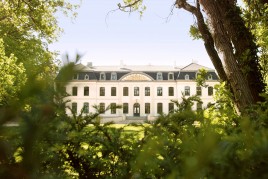 M – Forum | 9/26-27
The smart city theme is embedded in M. Additional workshops – together with the speakers of the Smart City Summit – are offered to discuss scenarios of leading smart cities. A strategy meeting is scheduled to discuss further collaboration & events.
SPEAKERS SMART CITY SUMMIT
First speakers for the Smart City Summit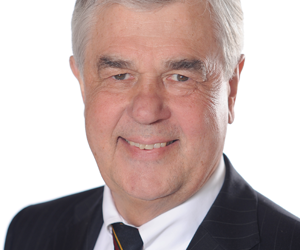 Senator Frank Horch
Free and Hanseatic City of Hamburg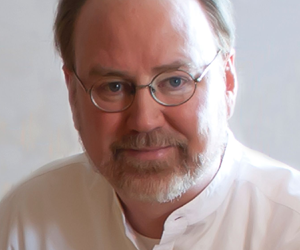 Kent Larson
Director, City Sciences, MIT Media Lab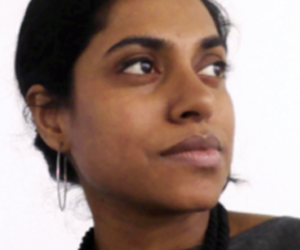 Priya Prakash
CEO, Design 4 Social Change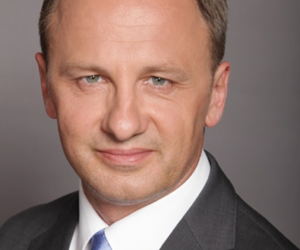 John Baekelmans
CTO, Smart & Connected Cities, Cisco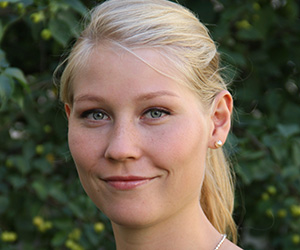 Sonja Heikkilä
Mobility Expert, City of Helsinki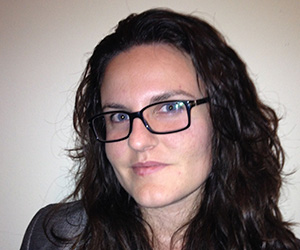 Júlia López Ventura
Smart City Strategy, Barcelona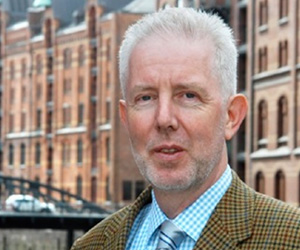 Dr. Sebastian Saxe
Chief Digital Officer / CIO, HPA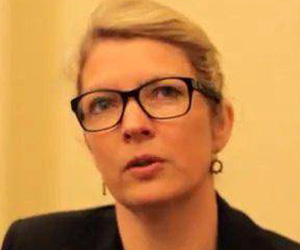 Ina Corydon
Deputy CEO, City of Copenhagen
Smart Cities & Smarter Citizens
A day of collaboration and a canvas for better urban culture
What are smart cities? Our urban areas are getting broadband connectivity over wifi and LTE, connected sensors in the streets and industrial upgrades for ports plus renewable and clean energy.
Our cars are connected and soon self-driving, we celebrate car-sharing and electric automobiles as well as new bike lanes and upgraded public transport.
Even if by 2050 more than 70% or the global population will live in urban areas – where are the visions for our connected society, smarter citizens and the impact of art & culture?
With the revolution of the smartphones, consumers are more in charge than ever – wrapped in the velocity of faster innovation circles of the Internet of Things. But cities need a civic planning scenario for the next decades in order to navigate the exponential disruption of technology in the social canvas of its citizens.
If we are soon cocooned in, and telecommuting from our energy-efficient broadband homes – why should we not live in more sustainable connected villages ?
Brands and creative media leaders are leveraging the infrastructure to interact with their followers and communities – how can they add value to the new ecosystem?
At the summit, we explore best practices from different European cities, visions from the MIT Media Lab and we are adding the voice of the citizen from our Hamburg street lab to the discussion.
The summit continues with workshops at the M – Forum.
Sponsors & Founding Members
M is kindly supported by:
Sponsors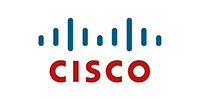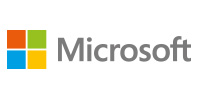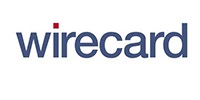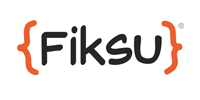 Founding Members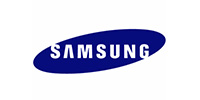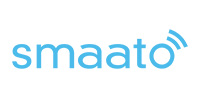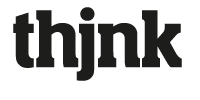 Supported by: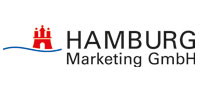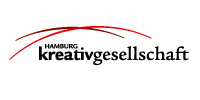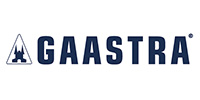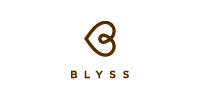 PARTNERS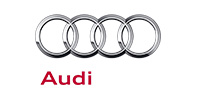 CURATED & ORGANIZED BY: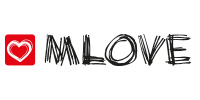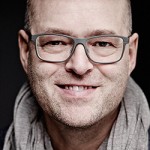 Harald Neidhardt
Curator & CEO / MLOVE
We are in the middle of a Lifestyle of Mobility. With the smartphones in our hands we expect more, faster and better services from everything that is around us. Cities are getting smarter – or is this just an industry term? Now is the time to explore how do we want to live in the future and here today. We are looking forward to a few days of insights & lively discussions that we expect to continue beyond the summit and M – well into 2015. I hope to see you at this exciting new event experience.