We are all Futurists.
M is the exclusive MLOVE Forum about exponential experiences & accelerated brands.
Our carefully curated speakers and panelists will inspire and provoke, surprise and challenge your comfort zone. The content and talks follow a narrative that balances business strategy insights, success stories and presentation of world wide premieres of technology or thinking.
Throughout the flow of the agenda there is ample time to network – and we include evening programs with artistic experiences that keep you inspired to exchange ideas and add valuable partners to your network within the MLOVE community.
The program includes open innovation workshops, sports activities and interactive gadgets.
Dress code is business casual or relaxed & authentic, following the theme of the Grand Hotel Heiligendamm. Please dress appropriately for all weathers and activities.
Thursday, May 18
Welcome to M 17
Grand Hotel Heiligendamm
---
17:00 Welcome
Harald Neidhardt, MLOVE Welcome & Theme 2017
Thomas Peruzzo, Grand Hotel Heiligendamm
Dronemasters, Trinkwald & Sohn: FPV Show Race & Freestyle & Copter Magic – Lukas, Phillip & Branko
18:00 Opening Keynote
Harald Neidhardt, Opening of the Ballroom Stage
Monika Bielskyte, All Futures Everything, Design Futures in Virtual Worlds
Sacha Tueni, NewRealityLabs – Silicon Valley Trends & Friends
Yuri van Geest, ExO Exponential Organizations
3 Startups Pitch (VR & AI)
19:20 European Exponential Futures
Maurizio Rossi, H-Farm & Vatican Art & Technology Council
Monika Bielskyte, All Futures Everything
Prof. Dr. Gerhard Blechinger, Urstein Institut
Marc Goldberg, Maslow Capital
20:00 Live Concert
Seda Röder, Pianist & Music Hacker
20:30 Flying Dinner
Expo Experience
23:30 Chill Out
Burg Hohenzollern, Illuminated Castle Night
DJ & Night Cap, Ukulele Workshop, Afterparty
Friday, May 19
Conference and Workshops
Grand Hotel Heiligendamm
---
09:00 Inspiration & Innovation
Harald Neidhardt, MLOVE
09:15 Exponential Moonshots – AI
Gen Sadakane, EYEEM, AI & Beauty
Bart de Witte, IBM
Holger Volland, Arts+, Frankfurt Fair
PANEL Q&A – AI
Dave Erickson, Promise HUB
10:30 Break
11:00 Mobility
Dirk Schart, HYPERLOOP & REFLEKT
Marcus Kühne, Audi
Tomas Caetano, Borgward
11:45 Panel
12:00 VR & AR
Leen Seegers, LucidWeb
Dominic Eskofier, NVIDIA, VR
Julie Elf, Elena Malakhatka, VR Science Fest Sweden
13:00 Lunch
14:00 Roundtable Workshops
Future of Work
Future of Marketing (VR)
Future Scenario Planning
Future of Health
Future of Food
Rising Billion & Entrepreneurs
16:00 Marketing & Media
Dr. Torsten Wingenter, Lufthansa
Daniel Kellmereit, LIGANOVA – SFO, Agency
Melanie Mohr, YEAY
17:00 BREAK
17:30 Health / Meaning / SDGs
Martin Wezowski, SAP
Bernhard Kowatsch, UN World Food Programme
Thimo v. Schmitt-Lord MbE, Bayer Foundations
Harald Neidhardt, MLOVE, Closing
18:30 Happy Hour
20:00 White Dinner
21:30 Live Concert
KYMAT
22:00 After Party
Saturday, May 20
Sailing, Networking & Workshops
Grand Hotel Heiligendamm
---
08:00 Breakfast
10:00 Future of Work
Harald Neidhardt, Welcome to Day Three
Michael Held, Steelcase
Peter Ivanov, Virtual Power Teams
Maks Giordano, Kreait
Frank Wernecke, Drone Masters
Alexander Straub, Material Machines
Closing Panel
12:30 Lunch
14:00 Closing & Chill
SUP Stand Up Paddle & Drone Race
M is kindly supported by:
M Sponsors 2017
PREMIUM PARTNERS
PARTNERS & EXPO
MEDIA PARTNERS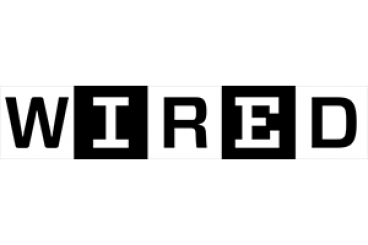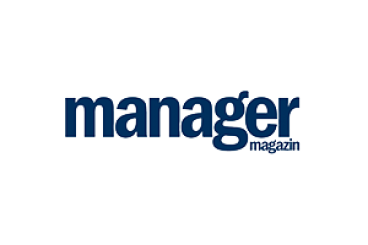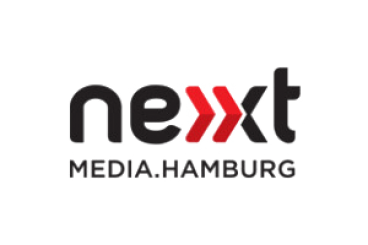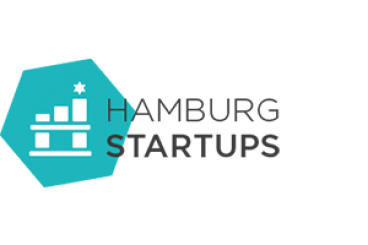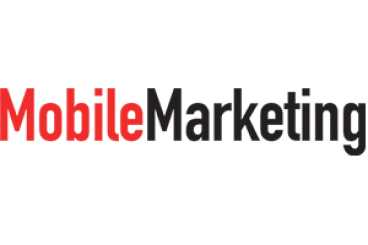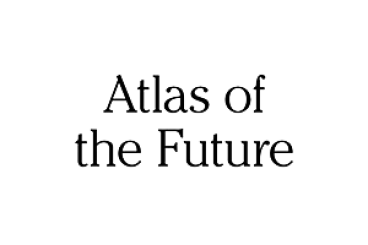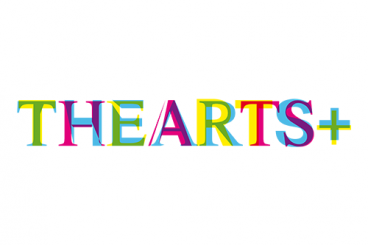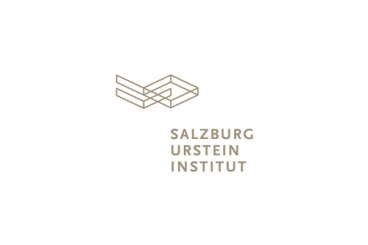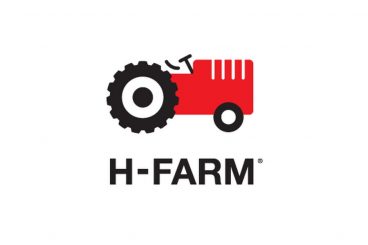 CURATED & ORGANIZED BY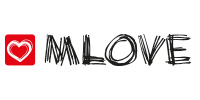 See you at M17!
M - The MLOVE Forum