M is the exclusive MLOVE Forum about the Future of Mobility and our connected life.
It is an off-the-record, invite-only forum for CEOs, CMOs, entrepreneurs and technology leaders.
M will help to foster successful digital strategies with themes that feature the impact of Mobile and the Internet of Things on marketing and digital branding.
We invite leaders from media, automotive, retail and advertising to meet with startups and investors to grasp these new opportunities.
Weissenhaus Grand Village Resort & Spa
September 25 – 27, 2014
Agenda
M mixes high impact networking with inspiring keynotes and panel discussions at inspiring locations. We pride ourselves with extending your network and business impact.
See the detailed agenda

›
9/27 – Saturday
At Weissenhaus Grand Village, additional workshops & sports activities are offered for networking & strategic insights. Startup mentoring, investor briefing and creative sessions.
9/26 – Friday
The one day M Forum conference format at Weissenhaus Grand Village Resort & Spa. Innovative keynotes and design thinking workshops that deep dive into industry specific insights.
9/25 – Thursday
Smart City Summit 2014 in a magnificent location overlooking the Hamburg harbor. Rathaus reception by Olaf Scholz, the First Mayor of Hamburg followed by transfer and White Dinner at Weissenhaus.
SPEAKERS
We are happy to announce the first speakers for M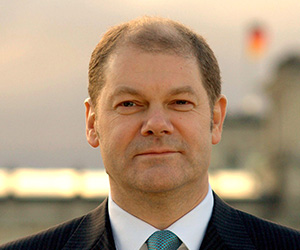 Olaf Scholz, First Mayor
Free and Hanseatic City of Hamburg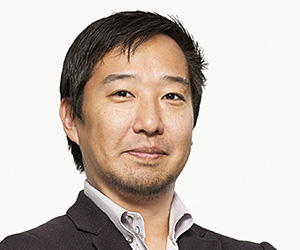 Kei Shimada
Global Director Innovation, Dentsu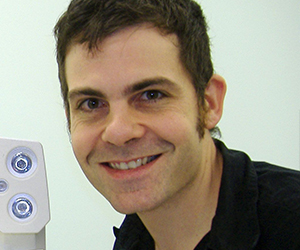 Dr. David Hanson
Scientist & Founder, Hanson Robotics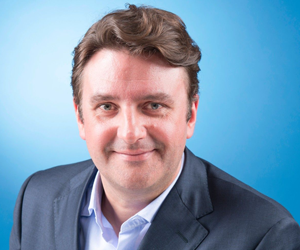 Thomas de Buhr
Managing Director, Twitter Germany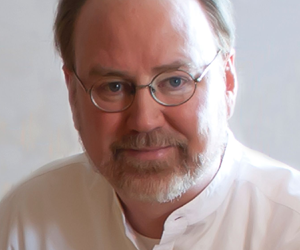 Kent Larson
Director, MIT Media Lab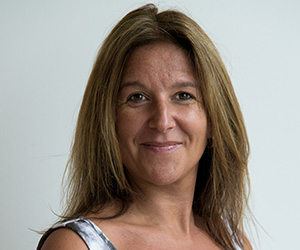 Nicole Yershon
Director, Ogilvy Labs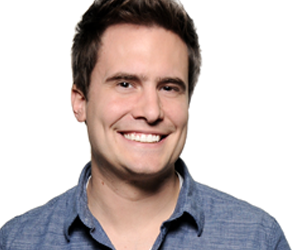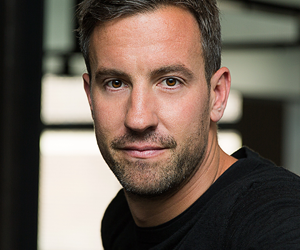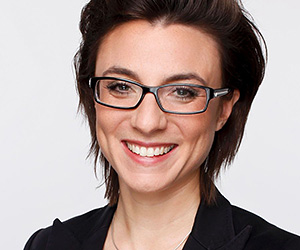 Chr. Antlanger-Winter
Chief Digital Officer, Mindshare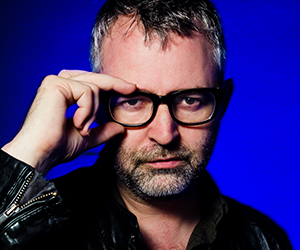 Mike Butcher
Editor at Large, Techcrunch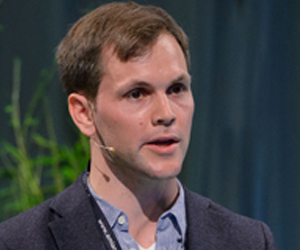 Philipp Schröder
CEO, TESLA Motors, Germany / Austria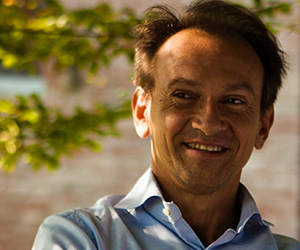 Maurizio Rossi
Co-Founder, H-Farm Ventures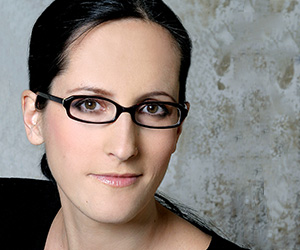 Katharina Borchert
CEO, Spiegel Online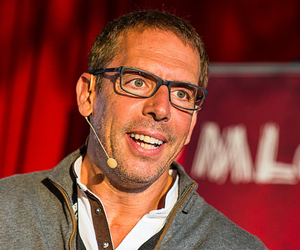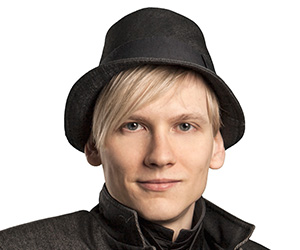 Teemu Arina
CEO, meetin.gs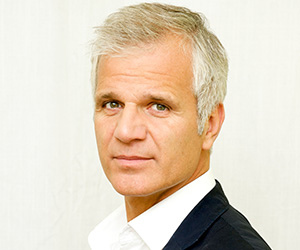 Dr. Michael Trautmann
CEO, thjnk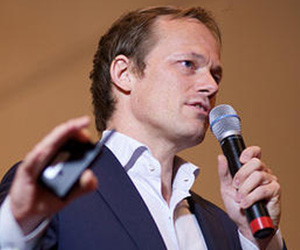 Yuri van Geest
Ambassador, Singularity University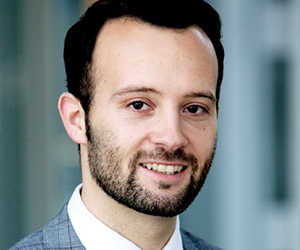 Sebastian Herzog
Leader Innovation Hub, Lufthansa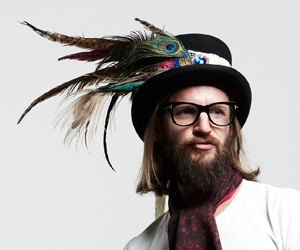 Jonathan Oliver
Senior Digital Brand Strategist, Microsoft
Arvid Boström
Chief Strategy Officer, MEC / GroupM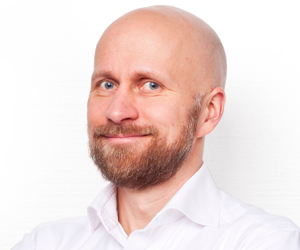 Miikka Leinonen
Author, MELT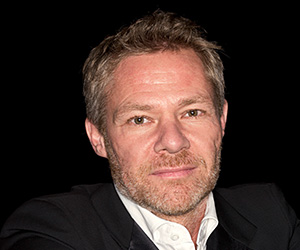 Stefan Liske
CEO, PCH Innovations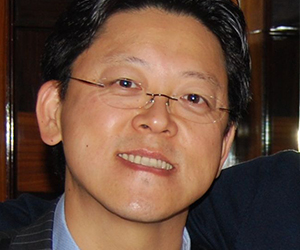 Jong Lee
CEO, Hanson Robotics
Tarek Müller
Co-CEO, Collins (Otto)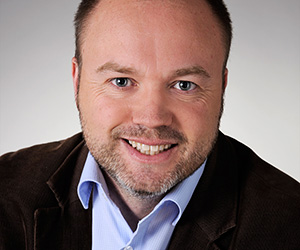 Heiko Hebig
Partnership Northern Europe, Facebook
Jan Borgstädt
Managing Director Europe, BDMI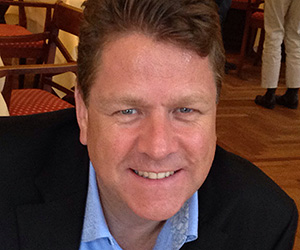 Ragner Kruse
CEO & Co-Founder, Smaato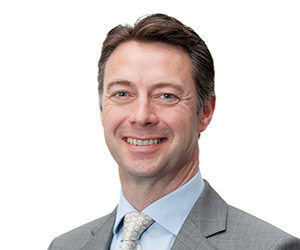 Paul Berney
Managing Partner & CEO EMEA, mCordis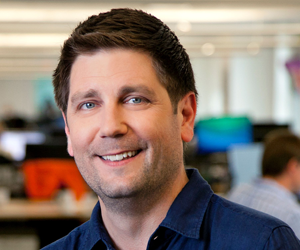 Benjamin Hansz
VP International, Fiksu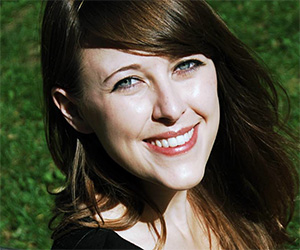 Stefanie Hoffmann
Founder, Revelflow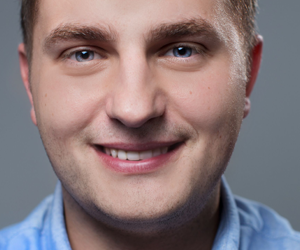 Szymon Niemcz
CEO, Kontakt.io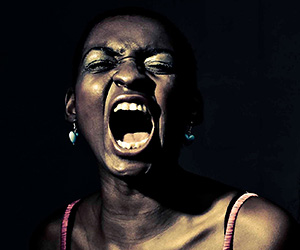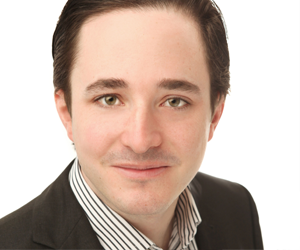 Markus Eichinger
Dir. Mobile Services, wirecard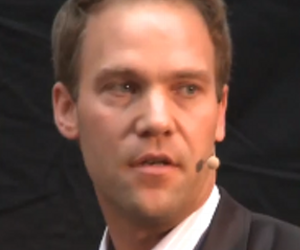 Thomas Preuss
CEO, Bauer Venture Partners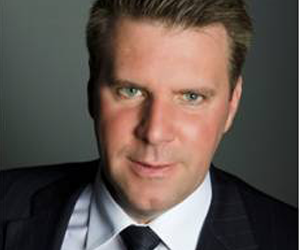 Markus Wissmann
Smart City EMEAR, Cisco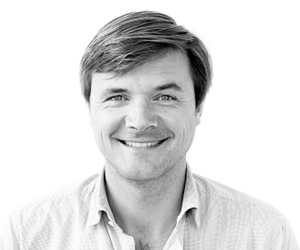 Markus Feichtinger
Brainmade Solution, CEO
SPEAKERS SMART CITY SUMMIT
First speakers for the Smart City Summit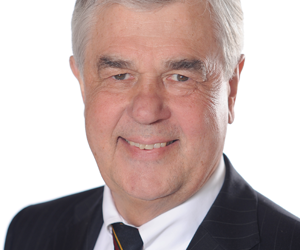 Senator Frank Horch
Free and Hanseatic City of Hamburg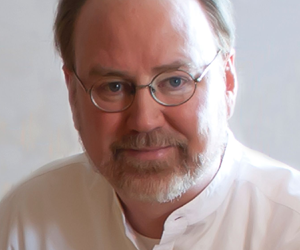 Kent Larson
Director, City Sciences, MIT Media Lab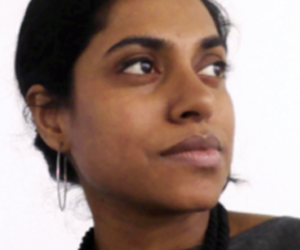 Priya Prakash
CEO, Design 4 Social Change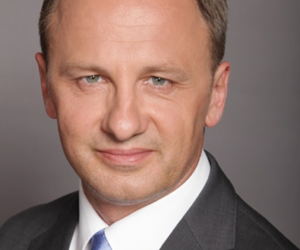 John Baekelmans
CTO, Smart & Connected Cities, Cisco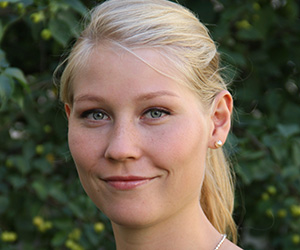 Sonja Heikkilä
Mobility Expert, City of Helsinki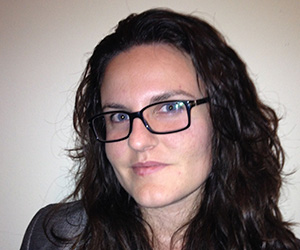 Júlia López Ventura
Smart City Strategy, Barcelona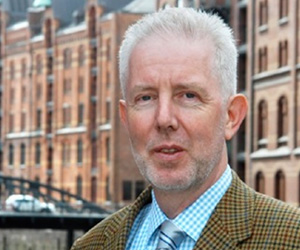 Dr. Sebastian Saxe
Chief Digital Officer / CIO, HPA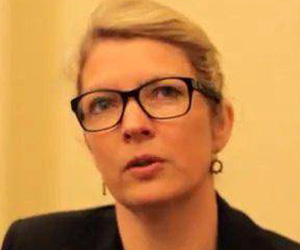 Ina Corydon
Deputy CEO, City of Copenhagen
Open Innovation & Inspiration
Invite Only & Off the Record
The experience is curated with inspiring talks, ample time to share ideas and learn best practices.
Network with digital leaders from internationally renowned companies and disruptive startups. Ideation workshops will deep dive into industry specific themes.
You will profit from understanding trends and opportunities in our Lifestyle of Mobility in the advent of Smart Cities. Welcome to M.
Advisory Board
Katharina Borchert
Chief Executive Officer, Spiegel Online
Dr. Michael Trautmann
Co-Founder & Member of Executive Board, thjnk
Jean Remy von Matt
Founder & Chief Creative, Jung von Matt
Lars Hinrichs
Chief Executive Officer, Cinco Capital
Andreas Haug
General Partner, eVentures
Ulrich Hegge
Chief Sales Officer, comdirect bank
Dr. Carsten Brosda
Head of Media, City of Hamburg
Sponsors & Founding Members
M is kindly supported by:
PREMIUM SPONSORS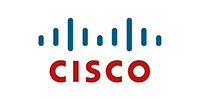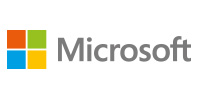 Sponsors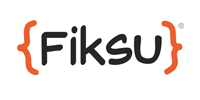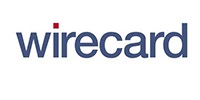 PARTNERS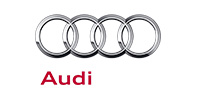 Founding Members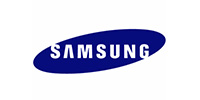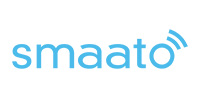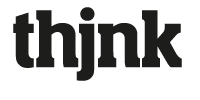 Supported by: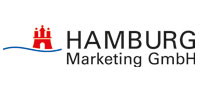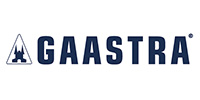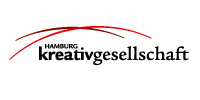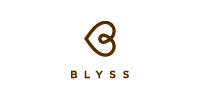 CURATED & ORGANIZED BY: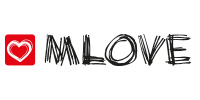 About MLOVE
Passion. Inspiration. Lifestyle of Mobility
Since 2010, MLOVE has developed a successful international event series, that WIRED called "The best Event in Mobile".
M is the next level up – a new high-level event experience at a fantastic location.
Harald Neidhardt
Curator & CEO / MLOVE
We live in times of exponential change. Leading brands launched accelerators that work with disruptive startups and talent to grasp the opportunities of Mobile and the Internet of Things. M is an invitation to a new generation of CMOs and digital brand leaders that understand that collaboration with tech players and entrepreneurs is the unfair advantage of a new era of mobility.