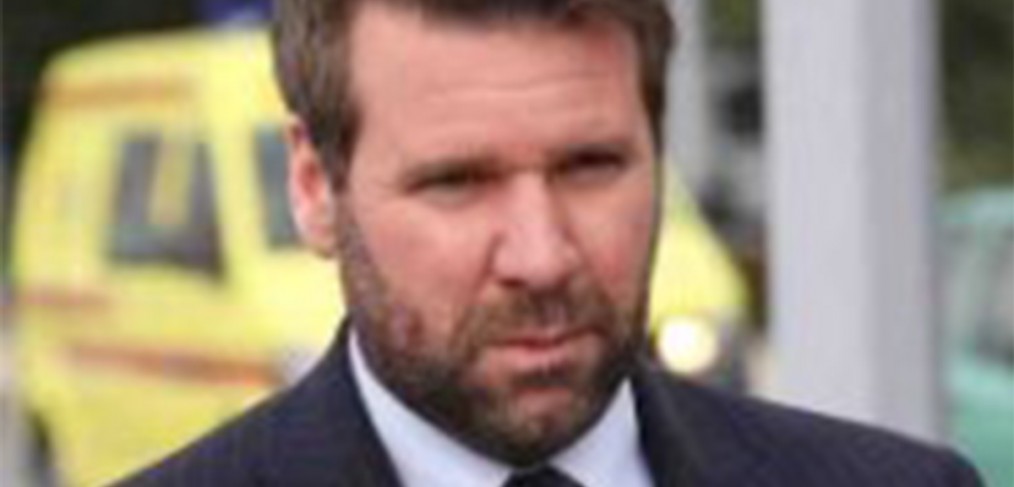 Markus Wissman
Markus Wissmann has been with Cisco for more than 8 years in various management roles covering international sales, go-to market and business development across mutliple segments such as Public Sector, Enterprise and Service Providers. Today Markus runs Cisco´s Smart+Connected Cities business across Europe, Middle East, Africa and Russia with a focus on a large number of key urbanization engagements. Markus has over 15 years of ICT sales and business development experience in various industry verticals including Small medium businesses, Public Sector, Enterprise and Service Providers.
He is also an experienced Real estate professional with hospitality subject matter expertise and wide-ranging experience in sustainable real estate and green building developments.
Prior to Cisco Markus led hospitality sales and business development for Siemens Dubai where he lived for 5 years.