Premium & Provocative
M is the exclusive MLOVE Forum about the Future of Mobility and our connected life.
Our carefully curated speakers and panelists will inspire and provoke, surprise and challenge your comfort zone. The content and talks follow a narrative that balances business strategy insights, success stories and presentation of world wide premieres of technology or thinking.
Throughout the flow of the agenda there is ample time to network – and we include evening programs with artistic experiences that keep you inspired to exchange ideas and add valuable partners to your network within the MLOVE community.
The program includes open innovation workshops, sports activities and interactive gadgets.
Dress code is business casual or relaxed & authentic, following the theme of the Grand Hotel Heiligendamm. Please dress appropriately for all weathers and activities.
Thursday, July 7
Welcome to M 16
Grand Hotel Heiligendamm

15:00 Registration Opens, Check In
Castle Terrace, Burg Hohenzollern

18:00 Welcome
Harald Neidhardt, Curator, MLOVE
Thomas Peruzzo, Managing Director, Grand Hotel Heiligendamm
19:00 Opening Keynote
Liat Segal, Technological Artist
Nicolas Chibac, CEO, SpiceVR
Jens Dissman, Surface Lead Germany, Microsoft
Philipp Bauknecht, Founder & CEO, medialesson
Anina Net, CEO, 360 Fashion Network
20:00 Flying Dinner
21:00 Live Show
Semi Finals, Euro Cup 2016
22:00 After Party
Castle Illumination
Friday, July 8
Conference and Workshops
Kurhaus

07:30 Breakfast
Ballroom
---
09:00 INSPIRATION & INNOVATION

Harald Neidhardt, Curator, MLOVE
Exponential Moonshoots
Brain Hacking
Patrycja Slawuta, Founder Selfhackathon
Adaptive Farming & Food
Marc Buckley, Sustainable Futurist, ANJA GmbH
Exponential Organizations
Yuri van Geest, Founder SingularityU Netherlands
Panel Q&A
Maximilian Lober, Founder, Voya.ai
10:30 Break
11:00 MOBILITY – EUROPEAN RESPONSE

Volkswagen
Johann Jungwirth, Chief Digital Officer, Volkswagen Group AG
Daimler
Alexander Mankowsky, Future Studies & Ideation, Daimler
Audi
Nils Wollny, CDO, Audi
BMW
Dieter May, Senior VP Digital Business Models, BMW
Panel Q&A
Oliver Risse, CEO, Floatility
Tony Günther, COO, Mellowboards
12:15 SMART HEALTH

Cognitive Health
Bart de Witte, Director Digital Health DACH, IBM
Natalie Riedel, Head of Traction, Connected Health
Panel Q&A
12:45 Lunch
Kurhaus
14:00 ROUNDTABLE WORKSHOPS
5 design-thinking workshop groups
Connected Living (Smart Home & Cities)
Seamless Mobility
Future of Marketing (VR & IoT)
Exponential Tech (incl. Drones)
Meaning
15:45 Presentation of Workshop Findings
Kursaal

16:00 ACCELERATED BRANDS

Exponential Experience
Antje Hundhausen, VP Marketingkommunikation, Telekom
Rambus
Jérôme Nadel, Chief Marketing Officer, Rambus
VR in Marketing
Maks Giordano, Managing Director & Co-Founder, Kreait
Q&A Marketing Panel
Malte Lauenroth, Co-Founder, Baquend
17:00 Break
Kursaal
17:30 MEANING
1 Heart – 1 Tree
Naziha Mestaoui, Founder, Act with Art
Burning Man & 747 Art Car
Dave Mathews, Founder & CEO, NewAer
Business Romantic
Tim Leberecht, Author, The Business Romantic
Closing & Startup Award
Harald Neidhardt, Curator, MLOVE
Hannes Fehr, Startup Mentor
Nikolaus Röttger, WIRED
18:30 Happy Hour & Expo
Beach Club
20:00 WHITE DINNER

Agenda subject to change without notice.
22:30 Castle Illumination
Phantom – Live Concert & Visual Art Show
Davidoff Lounge
23:00 After Party
Saturday, July 9
Sailing, Networking & Workshops
Kurhaus
08:00 Breakfast   

09:00 ADVISORY BOARD MEETING
Advisors & Founding Members
Harald Neidhardt, Curator, MLOVE
Kurhaus

10:00 ACCELERATORS & CORPORATE INNOVATION

Gabriella Draney, CEO & Co-Founder, TechWildcatters
Markus Durstewitz, Head of Innovation Methods & Tools, Airbus
Martin Wezowski, Chief Designer, Global Design, SAP
TECH LOVE EXPO – ALL DAY

AUDI – Test Drives
Airbus – Bionic Design Expo
SpiceVR – Spherie 360 VR Drone
Microsoft – HoloLens Experience
Copterproject – Drone Demo
Floatility – eFloater
Mellow – eSkateBoards Test Drives
EGRET – Test Drives
Lampuga – Test Self Driving Surfboard
Attraktor – FabLab and 3D Printing Expo
Zeitfeld – 3D Photo Booth
WeMap – Drone Demo
11:00 SAILING
Trivia – America's Cup Sailboat, Presented by ePages
Starting at 9am, 10am, 11am, 12pm
14:00 CLOSING & CHILL
15:00 MLOVE Alumni & CAMP Workshop
M Sponsors 2016
M is kindly supported by:
PREMIUM PARTNERS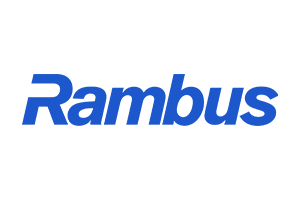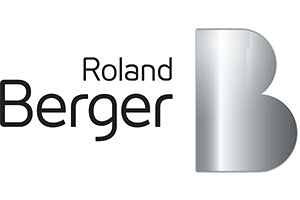 PARTNERS & EXPO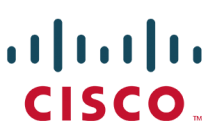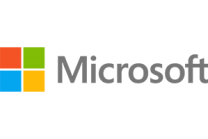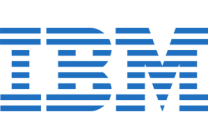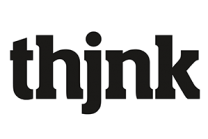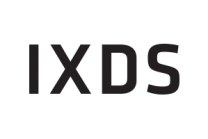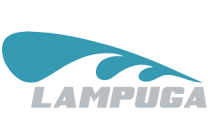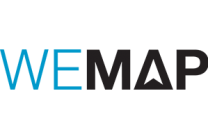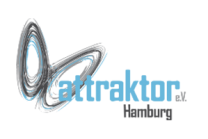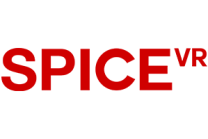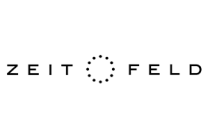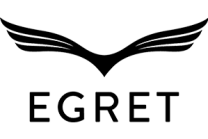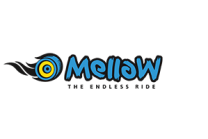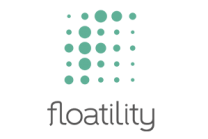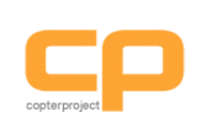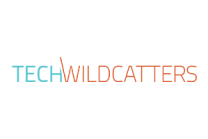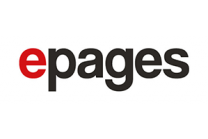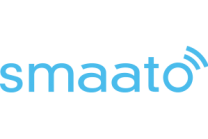 MEDIA PARTNERS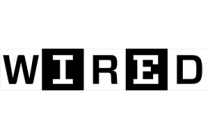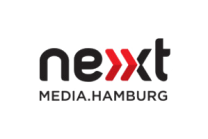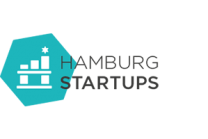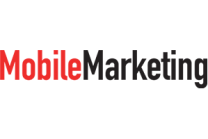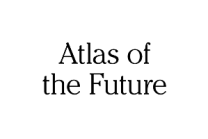 CURATED & ORGANIZED BY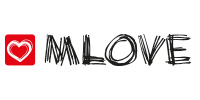 See you at M16!
M - The MLOVE Forum