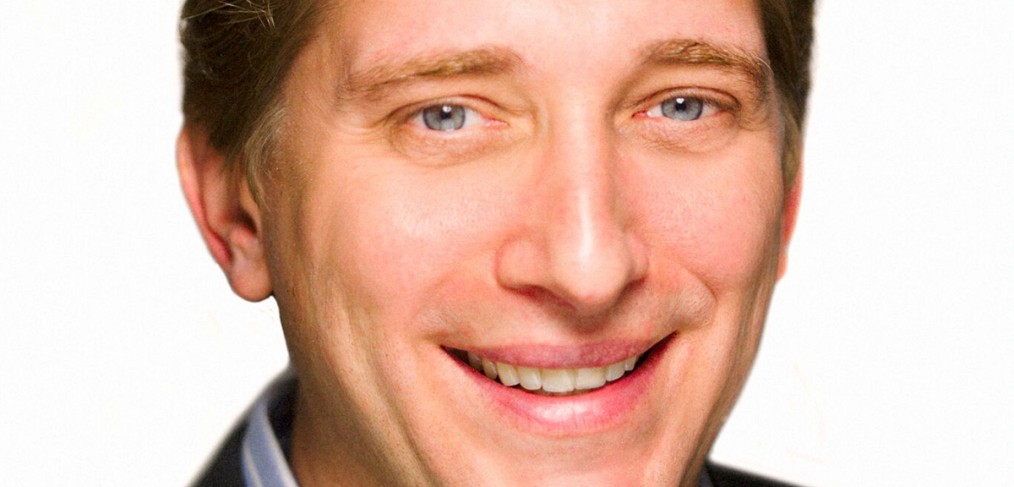 Dave Mathews
Dave Mathews is a consumer-focused inventor specializing in mobile, convergence and digital entertainment. He is currently channeling years of technology expertise into his latest company, NewAer, to pioneer the evolution of Location Based Services (LBS) based upon proximity. Built for Android, iPhone, OS-X and Windows, the software-based NewAer proximity platform works inside of any applications to make them environmentally aware of other devices nearby and communicate peer-to-peer without any WiFi or cellular network present. This platform for machine-to-machine discovery enables any smartphone application or API to be automated from the presence of radio signals received on a device. Similar to Apple iBeacon, this enhanced technology also works with WiFi, BlueTooth + Low Energy, cellular and NFC.
Dave began connecting computers to cellular phones in the early 1990′s and created some of the first mobile data solutions for carriers across the U.S. He has launched communication-focused retail superstores and the products they sell, as well as routing technologies, supply chain management and back-end database infrastructure. After the dot-com bubble burst, he was tapped by the Chairman of RadioShack to help rekindle the spirit of innovation within the retail giant. Under Dave's leadership, Radio Shack brought several innovative products to market and invented numerous new technologies with the help of his U.S. and international teams. He later supported development, marketing and growth for startups including boxee and Slingbox.
Always tinkering, Dave has 76+ U.S. patents granted or pending and has appeared as a technology expert or host on some 300 television shows. He is a proud inventor of the CueCat consumer bar code reader, dubbed one of the "40 Worst Inventions of All Time" by TIME and Inc magazine. Dave is a frequent public speaker and contributing author, and advises many early-stage technology companies.